Natures Connection Place Wedding Photographer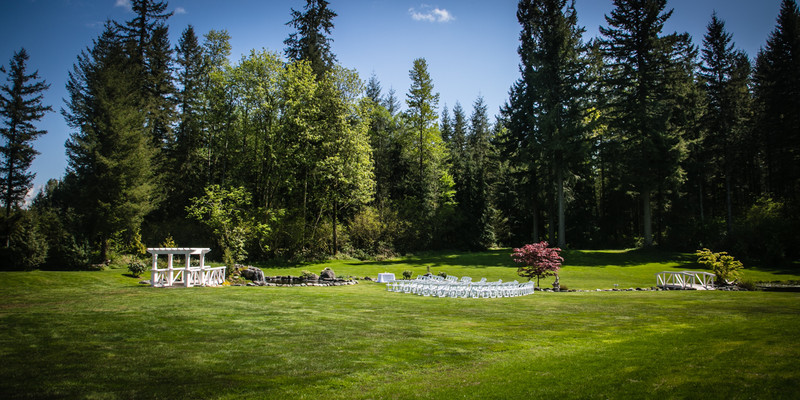 Natures Connection Places is situated on five acres and is surrounded by over 15,000 acres of forestland. This beautiful acreage has three ponds, beautiful waterfalls, bridges, gardens and manicured lawns throughout. Its spacious grounds have several areas for ceremonies, photos and other outdoor activities.
Brides will enjoy amenities such as a lovely Carriage House building and a beautiful white tent with elegant lighting. Wedding guests will love this romantic setting with its spacious grounds and gorgeous views in every direction. It's the perfect place to connect with family, friends and nature!